Courses
Reiki – All levels
Pendulum for Healing (General)
A one day course - 5,000 baht.
Pendulum Healing - A pendulum is suspended above the palms and fingertips.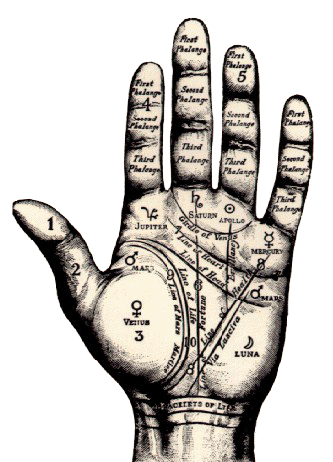 In Chinese acupuncture anatomy, the internal organs of the body are all interconnected with one another by pathways called meridians, which are located throughout the body.
The concept of these pathways could be compared with Western ideas of the blood vessels and capillaries, or the nervous system with its centers and peripheral branches This system is not, however, the same as either of these other systems. The meridians, unlike the blood vessels, which can be seen with the naked eye, are not visible. As the blood vessels function as pathways for the blood, so the meridians are pathways in which energy is circulated throughout the body.
The twelve Primary Meridians are considered most important - six Meridians are located on the upper portion of the body, and start or end on the fingers. The other six Meridians are located on the lower portion of the body and end or start at the toes.
This course helps us to explore areas of potential weakness (e.g. allergies) and vulnerability (disease) in our own physical bodies and those of others in surprising detail using a pendulum. Remedies and courses of action are then suggested by the pendulum. In most cases small problems are highlighted and some changes in diet and forms of exercise indicated. When there is any suggestion of serious health issues, a check-up by qualified medical staff is ALWAYS recommended.

Brianstalin's On-Line Pendulum Course

Pendulum for Past Lives
1-2 days - 6,000 baht
An advanced course for those interested in accurate past life data retrieval.
Reincarnation is not well understood, but using a pendulum is probably the best way to begin.
It is not generally accepted or understood that we tend to reincarnate looking very similar to what we do in this lifetime.
Facial comparisons are very useful and important for verifying the accuracy of your data. Exploring soul groups is more convincing than doing isolated individual readings.

Psychic Awareness
An intensive 7 day workshop using powerful Tibetan Tantric techniques to fully explore and develop your psychic potential.
15,000 baht
Astral projection, soul journeys, psychic protection, time travel and much, much more.
Do what the media psychics only claim to do, but do it for real and empower yourself.
NOW ONLINE!

All images contained on this website are copyrighted property of their respective owners. All rights are reserved.